Ensure your property is spotless before new tenants move in
ST Extreme Cleaning can provide a specialist deep cleaning End of Tenancy Cleaning service for your rented flat or house before the new tenants move in. If you are a tenant leaving a property you want to make sure that it is left in perfect clean condition. Essentially whether you will need to carry out end of tenancy cleaning will depend largely on your tenancy agreement however, most modern tenancy agreements state that you need to have your rented flat or house professionally cleaned before you move out.  With ST Extreme Cleaning you can be sure the cleaning work needed is in the best hands and once we gave performed our cleaning service, the property will be left looking fantastic.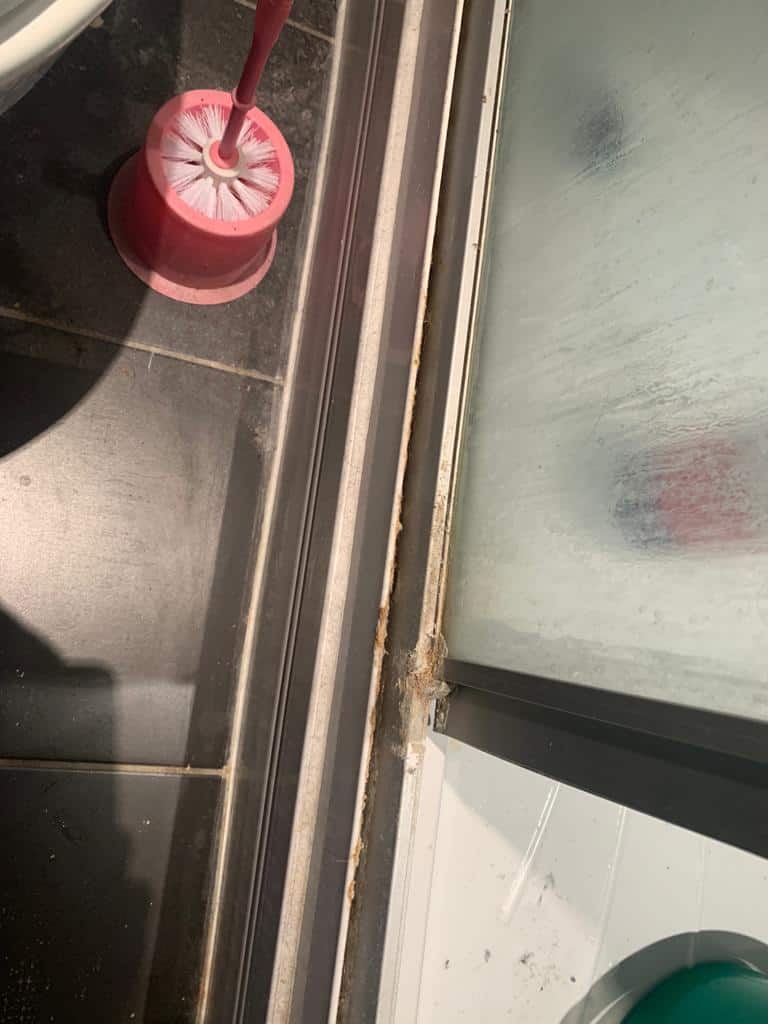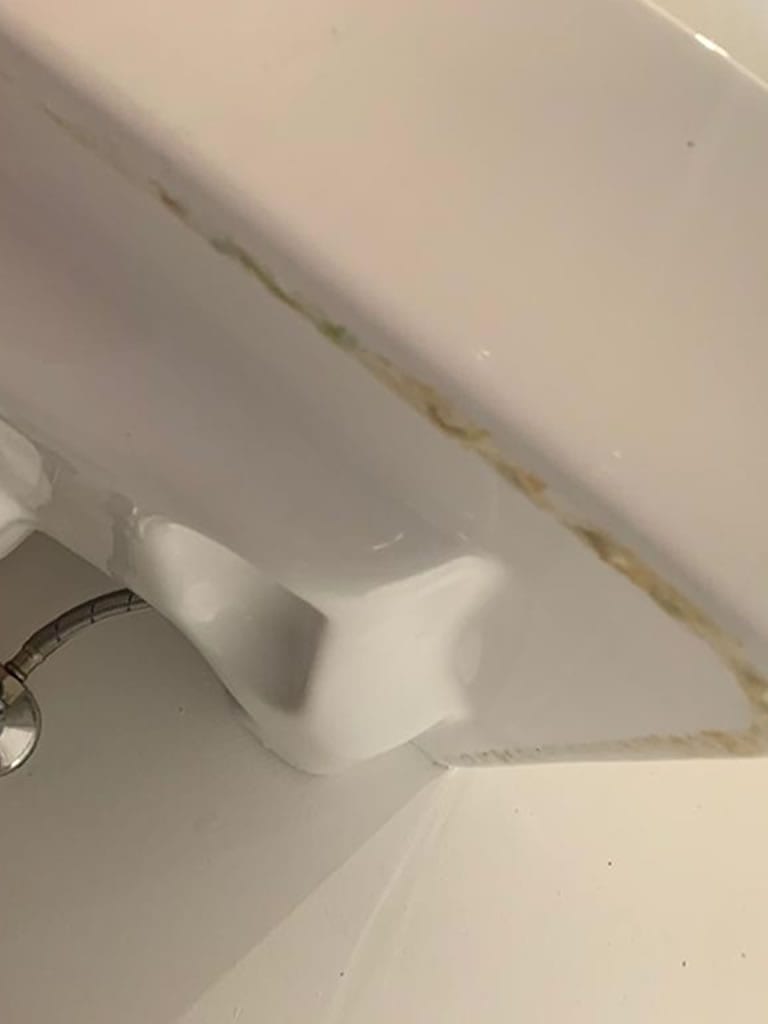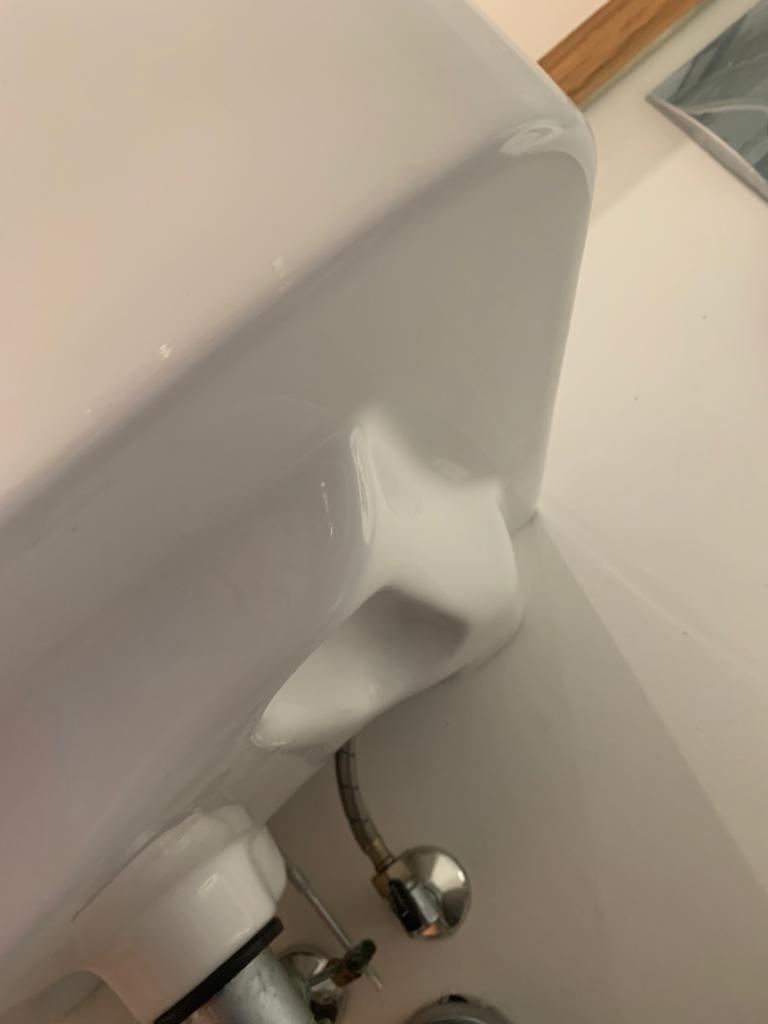 At ST Extreme our deep cleaning checklist includes a deep clean of all the rooms and fixtures and fittings in your property. Every new renter wants a clean and hygienic house and apartment for living. It is the legal right of the renters to get a clean, sterile, sanitized, and hygienic apartment for living. However, it is their duty to keep the property in the same condition and properly maintain the standard during their tenancy period. All grimes, moulds, and limescale must be removed. This includes a thorough cleaning of even the most difficult areas of your apartment, especially the kitchen and the bathroom. Our team will bring everything required to complete the job to the absolute highest of standards. All you need to do is contact us and tell us your requirements and we will take care of the rest. Our team will work
swiftly and safely.
Contact our office in Billericay, Essex on 03330 155 054